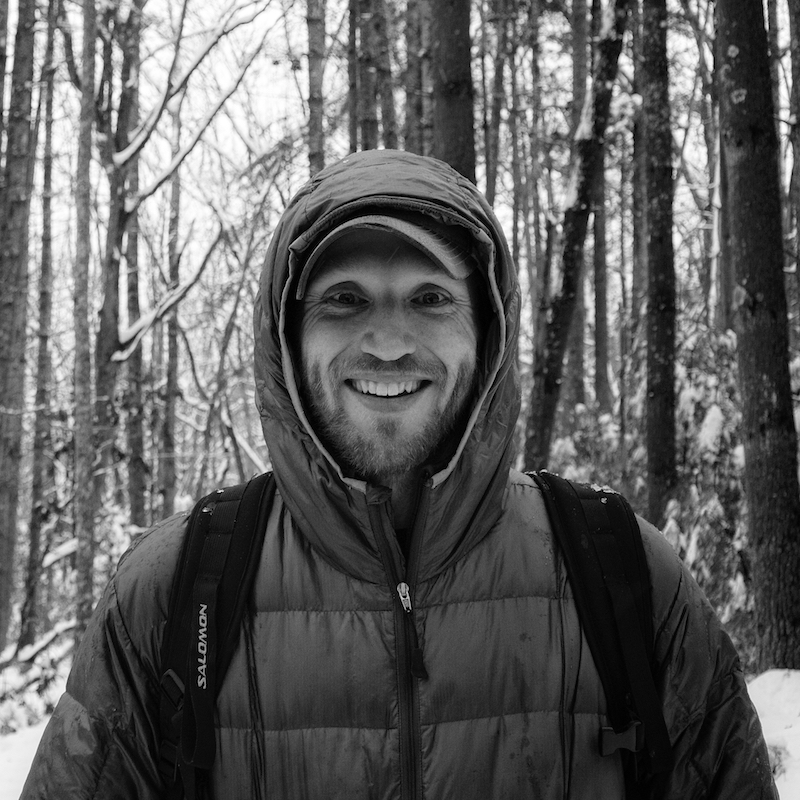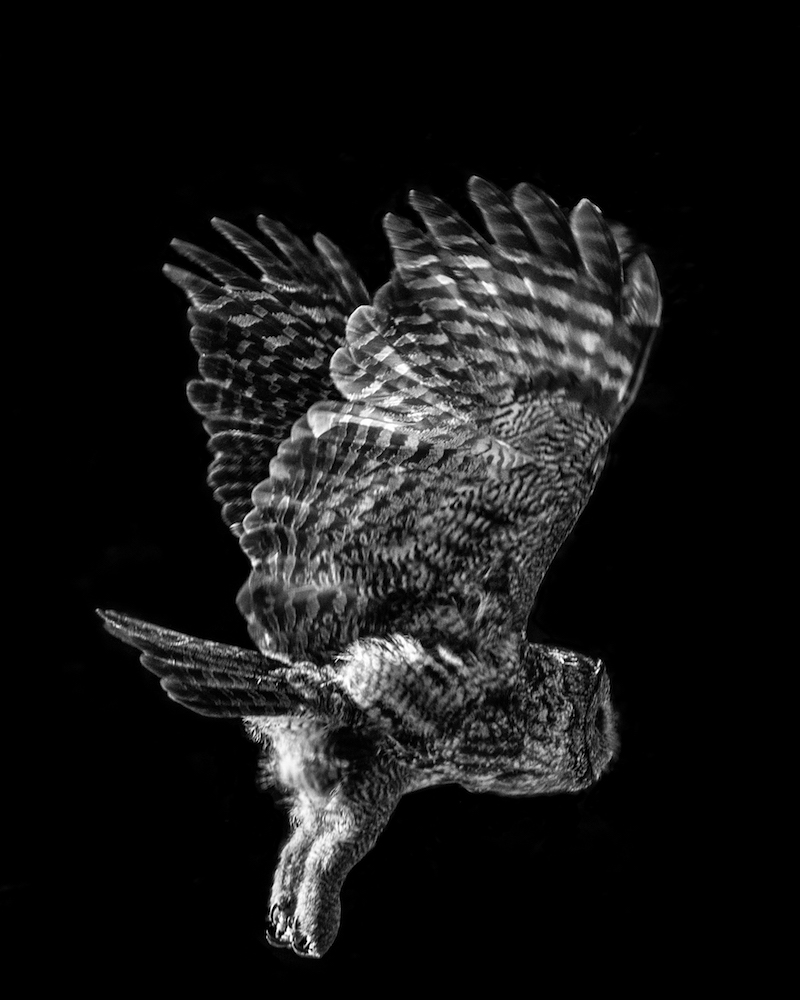 I have been blessed with amazing wildlife encounters throughout my life.  These are a few that I've experienced since my accident.
More often than not I find myself pulled towards landscape photography. I get lost in the lines, shapes, patterns and textures that often present themselves when I am exploring Wild Places.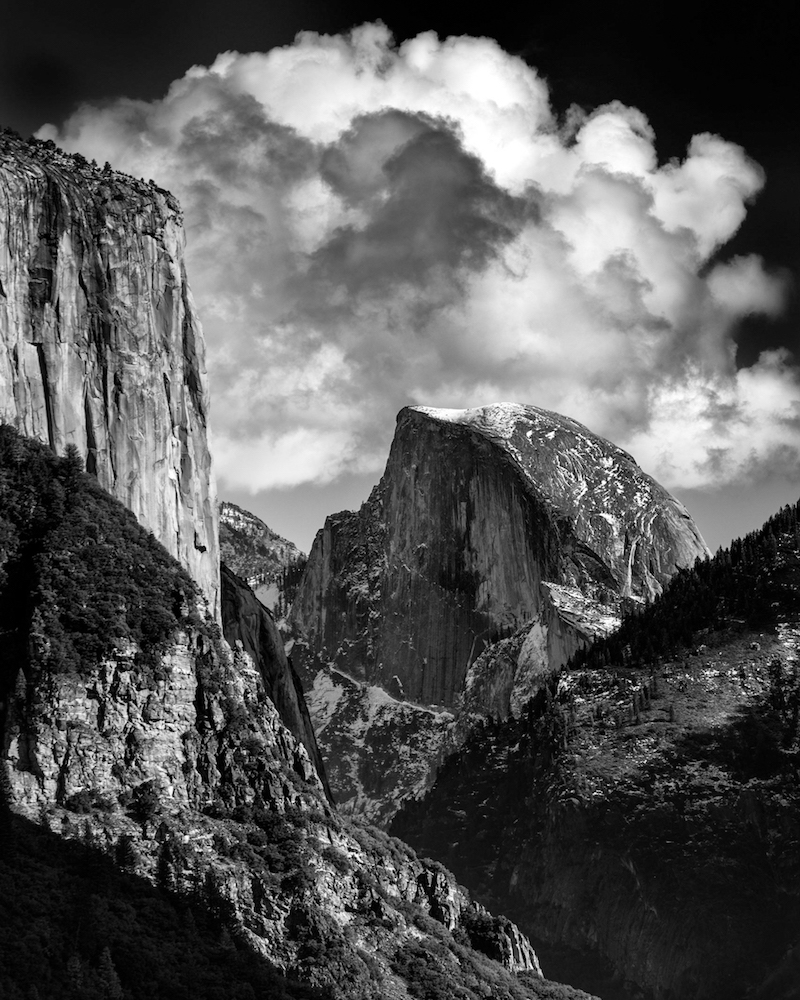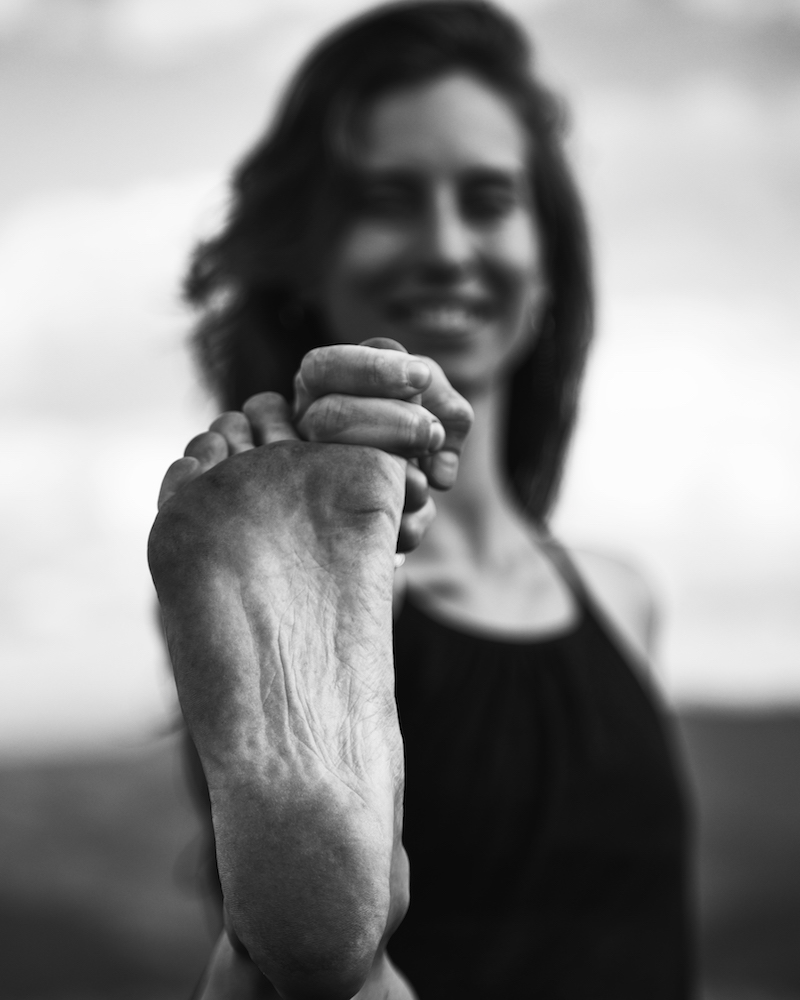 This is a new photographic endeavor for me, but one that I'm incredibly excited about. Especially as it relates to my new project: Portraits From the Parks.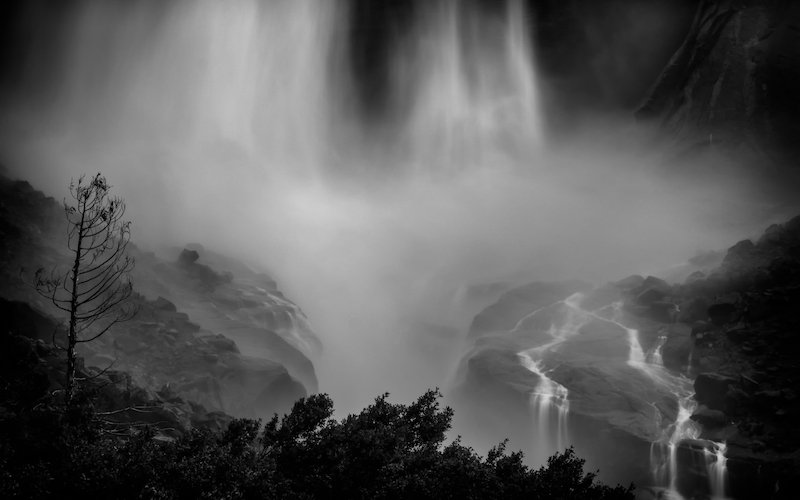 On October 25th, 2019 my partner Nathalie and I will be embarking on a 5-year photographic journey through America's National Parks.  Spending 3-4 weeks exploring and photographing the seldom seen backcountry of each park.
Catching Basin – Upper Yosemite Falls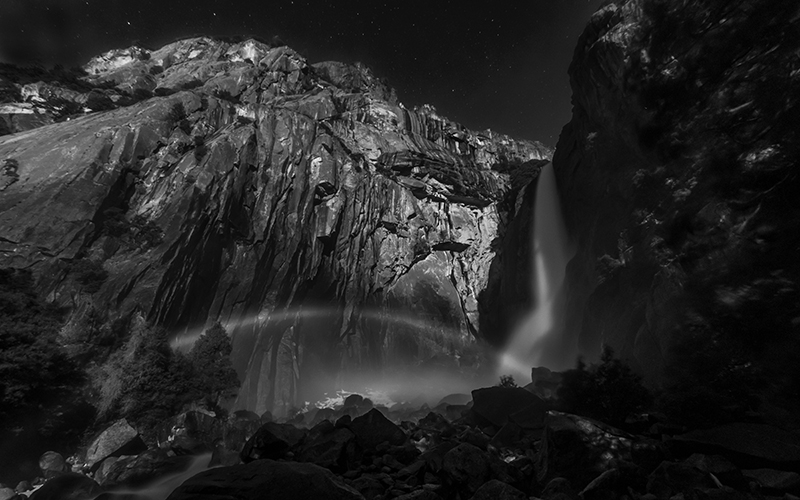 Each spring since 2016 I've been fortunate to spend 3-4 weeks exploring and photographing Yosemite Valley. This time of wilderness and art therapy led to the creation of my first portfolio of work. And one that I plan to continue to grow!
Moonbow – Lower Yosemite Falls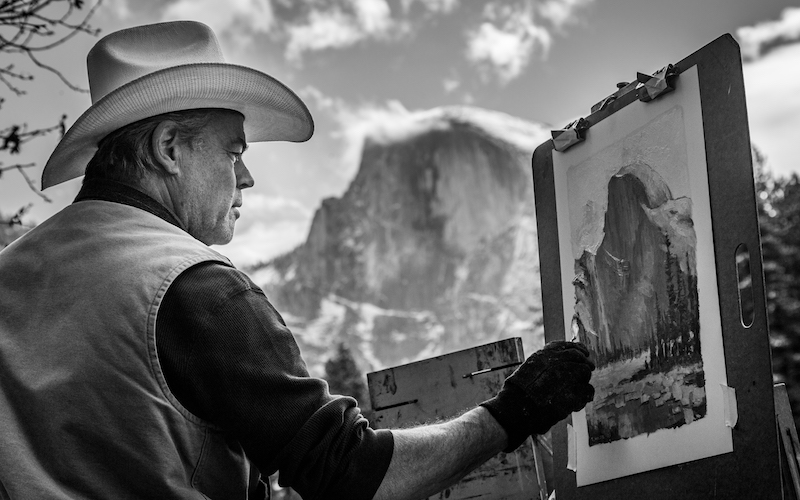 As we explore the National Parks, I will be interviewing and photographing indigenous people and other individuals who have committed their lives to working in and protecting these Wild Places.
Tony Wade – Yosemite NP, Spring 2018